Get Involved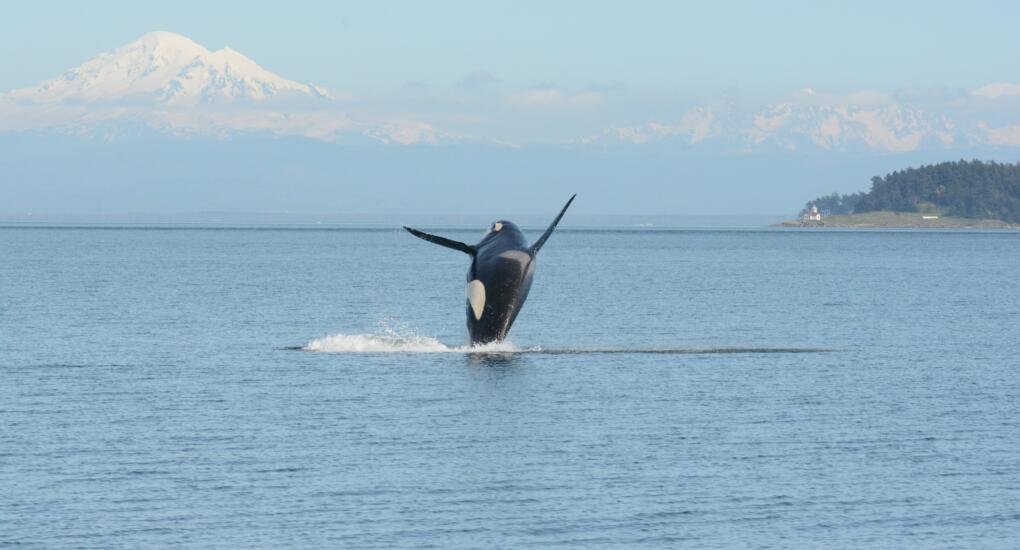 So What Can You Do?
There are many ways to help our orcas. Just find something that interests you and dive in (no pun intended)!
At Home
The pledge has 10 simple steps you can take to help protect our waters. Check off the items you can do on this Washington Department of Ecology pledge.

From taking care of your yard in an environmentally friendly way, to picking up your dog's poop, the Washington State Department of Ecology provides a list of things you can do easily in your own neighborhood to help protect the environment the orcas need.
Top photograph by Jeanne Hyde
Educate Yourself and Other Cool Things