A Species in Crisis
Saving Southern Resident Orcas
Join thousands of Washingtonians as we work together to save these magnificent creatures.
Our Partners
Working Together
Southern Resident killer whales, or orcas, are a beloved icon of the Pacific Northwest but sadly they are going extinct. Governor Jay Inslee created the Southern Resident Killer Whale Task Force to develop recommendations for ways we can recover this unique population. This Web site tracks the progress implementing those recommendations. Below are the six categories of challenges to orca recovery.
"If we're going to save these beautiful, magnificent creatures, we have a lot to do and fast. I call upon all Washingtonians to do what they can to help save our orcas. If we all work together, I know we can make a difference." -Governor Jay Inslee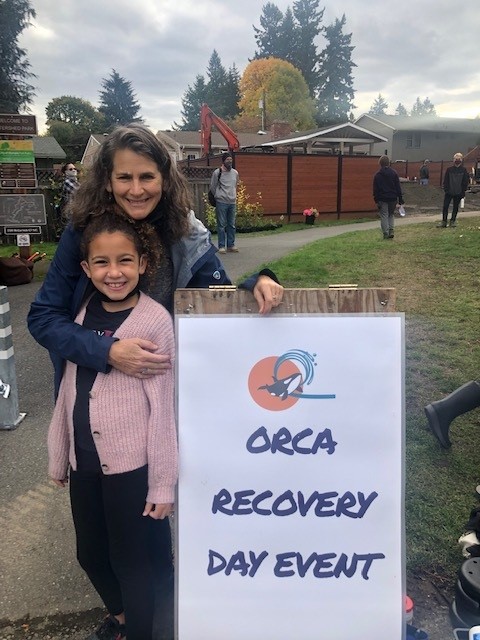 Join Orca Recovery Day
Wondering what you can do to save orca? Participate in Orca Recovery Day events on October 14!
For a list of events, visit the Better Ground website.
Sign up to host an event and join the more than twenty organizations with with activities.
Be Whale Wise
There are lots of options for viewing whales, whether from the safety of a computer Webcam provided by The Whale Museum or from the beautiful shoreline. The least impactful way to see Southern Resident killer whales in person is from shore. Check out The Whale Trail's information for great locations to watch all of the region's whale species from land. If taking a whale-watching tour, be sure to go with a licensed, professional company that knows the laws. If you see whales from your own watercraft, whether it's a motorized boat or kayak, remember orcas are impacted by disturbance and noise from all vessels, so Be Whale Wise and follow the rules to make it safe for you and the whales.
Learn the Rules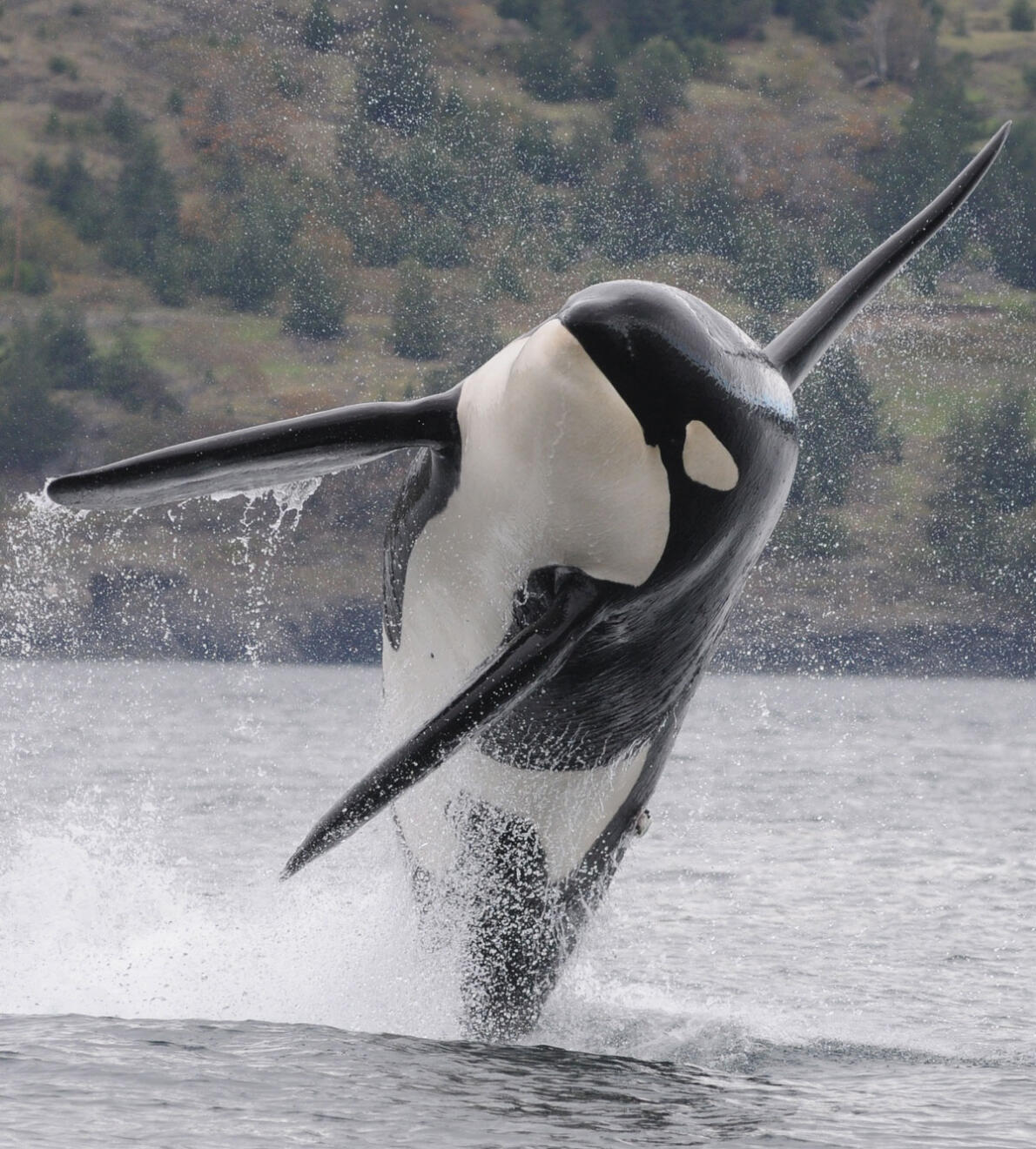 Connect with Whales
Visit the Resource Library to see the many ways to hear, see, and learn about whales. For example, hear the difference between orca calls at the Center for Whale Research Web site or listen live to underwater microphones hosted by Orcasound.
See Activities
---
Prey photograph from the National Oceanic and Atmospheric Administration
Vessels photograph by Alan Niles, Pacific Whale Watch Association
Be Whale Wise photograph by Jeanne Hyde
Connect with Whales photograph from National Oceanic and Atmospheric Administration (News May 14, 2015)