Funding and Accountability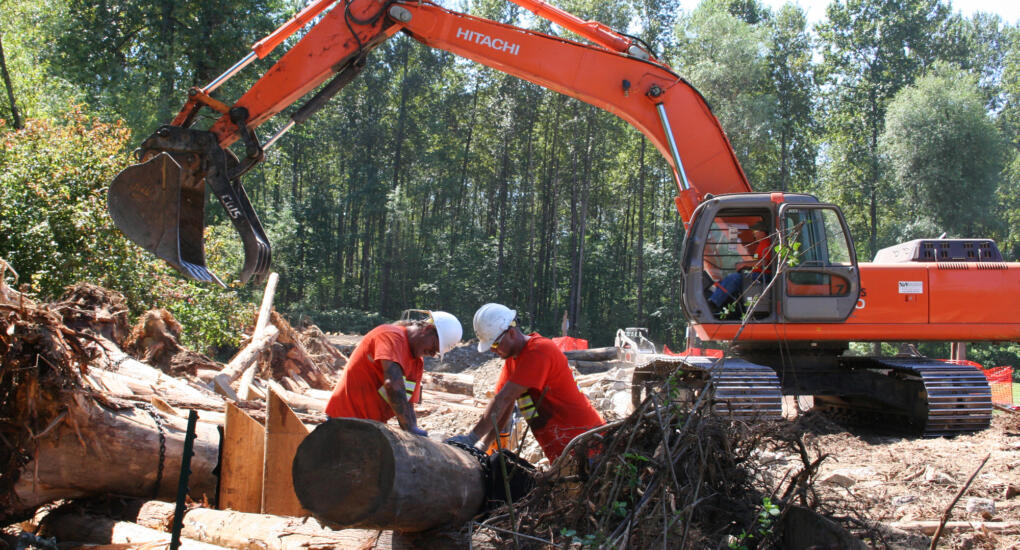 Considerable progress has been made implementing the task force's recommendations in both funding and monitoring of results.
Funding
The task force recognized the importance of providing funding to implement the recommendations over time, and recommended creating a durable funding source. To continue to make progress and ultimately recover the orcas, there has to be a sustained, concerted effort in implementation, a robust feedback loop on what is working and what is not so we can alter the course accordingly, and a continued commitment to work together.
Several agencies and programs received increased funding for orca and salmon recovery.
Monitoring and Accountability
The Legislature funded an orca recovery coordinator housed in the Governor's Salmon Recovery Office to monitor progress implementing the task force recommendations. The coordinator works with agencies on implementation and reports accomplishments to the public.
The Legislature also funded a policy position in the Washington Department of Fish and Wildlife to address threats from vessels and work on new policies to support orca recovery.
The Puget Sound Partnership is supporting data and monitoring efforts as well. The Partnership prioritized the task force recommendations in the Action Agenda, which leverages federal funding to support recovery of Puget Sound. The Partnership's new data portal, Puget Sound Info, provides accurate, timely information about the status of Puget Sound recovery, including data about Southern Resident orca and Chinook recovery. See the Partnership's vital sign assessment.
The State of Salmon in Watersheds report and Web site by the Governor's Salmon Recovery Office provide information on statewide salmon recovery efforts.
The National Oceanic and Atmospheric Administration (NOAA) recently produced a 5-year review that summarized the best available scientific information and evaluated Southern Resident health, status, and threats. NOAA also selected Southern Residents to be one of its eight species in its "Species in the Spotlight: Survive to Thrive" initiative. This initiative and Species in the Spotlight Priority Actions 2021-2025 report highlight actions to stabilize the Southern Resident population and prevent extinction.
The task force developed several recommendations for funding and accountability. Learn more about these recommendations and the progress being made.
Task Force Recommendations